Riccardo Bonadeo has been running the Yacht Club Costa Smeralda for 11 years now of the Seaside Resort in Northern Sardinia. The club provides best luxury playground with more 700 members for aspiring sailors and also organizes the Maxi Yacht Rolex Cup annually as Bonadeo won it in the year 1995 and 2000. He is the commodore of the club currently and works behind the scenes to organize club programs and races. There were 4 men, namely Giuseppe Kerry Mentasti, Andre Ardoin, Luigi Vietti and Aga Khan who came up with this idea. 50 years back they could figure out what it could which has now become the reality. It was totally unique and when Riccardo came here 60 years back, there was nothing apart from crystal blue sea water.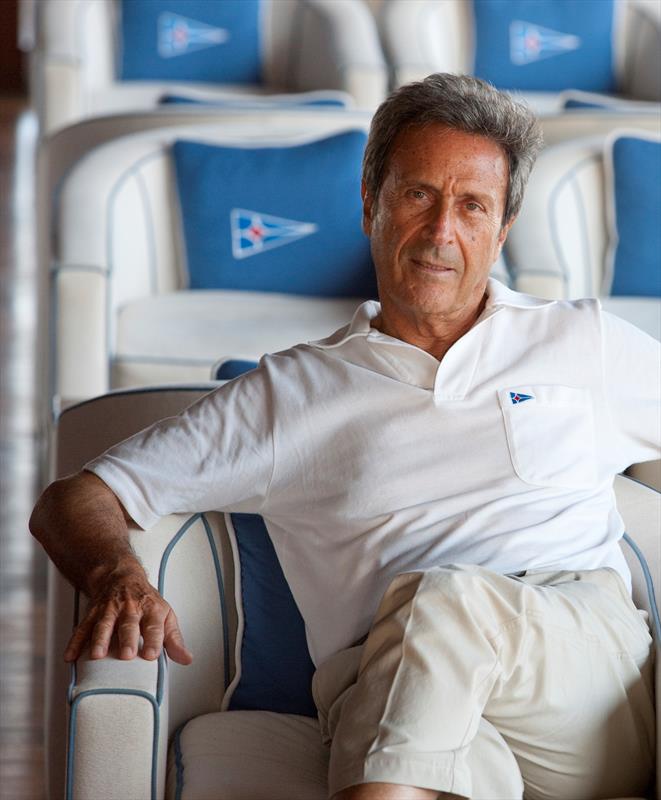 The club is a venue for big boat due to its unique conditions. The wind conditions here are strong and have always helped to host races, especially for the big boats. The members of the club most have a powerboat or sailboat and the club is segregated evenly between power boaters and sailors. Riccardo prefers sailboats although he feels a little hesitant to say that. During the early years, Riccardo was a lot more focused on sailing. He reached many years go through powerboat and found the place to be overly beautiful. After a year or so, he returned and purchased a Swan sailboat. He won a regatta there. He was asked by the Aga Khan to become the board of directors and he did agree to join. Riccardo was so fond of sailing post winning the regatta that he was totally focused on sailing and also enjoyed being a part of the Italian team.
Riccardo however, started being involved in the club 20 years back and this time it was more than just sailing.
The team began to organize associations and it was initially t
he Maxi and thereafter
the Swan.