The round robin one in the Youth Match Racing World Championship has come to an end. At the end of the day, the young Australian Harry Price has come on top of the leaderboard. The Youth Match Racing World Championships is hosted by the Balboa Yacht Club. The key match up of the day was between Price and the New Zealander George Anyon. Both of them entered the round robin in great form with no defeats in their first ten matches.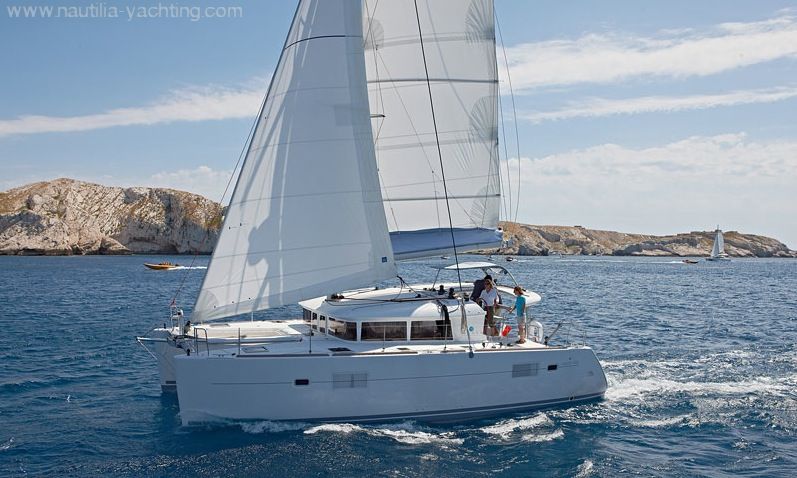 The pre-start was a closely contested one. The round robin had all the thrills of being a very entertaining and exhilarating one. Both the guys were in top form. It was Anyon who gained the upper hand of Price at the final approach to the start line and left it first.  Price had to lessen his speed to get clean air.
On the second upwind leg, Anyon got the attack of the bad air and was ensnared in it. Price did not have any such problems in the upwind and it was a bit helpful l to Price as it had a bit of a right shift. This was the opportunity that Price was waiting for to get the better of Anyon and he did just that. He steered clear of Anyon and then he did not look back at all. He easily won the race with an advantage of five boat lengths.
The breeze was at 7 to 8 knots late in the afternoon. This promoted the race organizers to complete four flights of the second round robin. Price was in top gear on all these four flights and took all the four matches to end the day with a 15-0 lead. Anyon did not have any luck in the second round robin too, as he was handed another defeat by Matt Whitfield of Great Britain.